Get Set Before You Bet
GAMBLE RESPONSIBLY
Are you set to bet? Gambling is a large part of Ohio's entertainment industry with over 76,000 adults who identify as problem gamblers. Get Set Before You Bet's goal is to provide people with the tools and resources needed to gamble responsibly.
Did You Know?
Gambling in casinos or racinos and sports betting are the two activities most likely to be associated with problem gambling.
Did You Know?
The top three types of gambling with the highest percentages of problem gambling include:
24% – Sports Betting
24% – Gambling in Casinos or Racinos
5% – Lottery Games
Did You Know?
Gambling doesn't always occur within a casino. Modern betting has many forms:
50/50 Raffles
Bingo
Keno
Horse Racing
Scratch-Off Tickets
Online Video Games
Applications with In-App Purchases
Sports Betting
Help Nora Get Set
Nora has been going to the casino more often to play slots and meet new people.
Will you make sure Nora play responsibly?
Help Derrick Get Set
Derrick has been  trying to balance his job and taking classes at the local college. Lately he's been spending more time playing fantasy sports. Will you make sure Derrick play responsibly?
Help Michael Get Set
Micheal works hard to pay his bills and rent, but thinks are usually tight. Lately he's been buying lottery tickets and playing Keno in hopes that he'll hit it big and change his life. Will you make sure Micheal play responsibly?
You can gamble
more than money.
Gambling can have a high reward but also a high risk. The desire to win can sway players into taking more chances, even with their hobbies, finances, and relationships.
The signs are not
always obvious
Ohio is home to over 919,00 people who are at-risk gamblers. Learning the signs can help identify someone with the potential to become a problem gambler.
know the risks
before you bet.
Do you get set before you bet? Take our quiz to gauge your problem gambling risk level.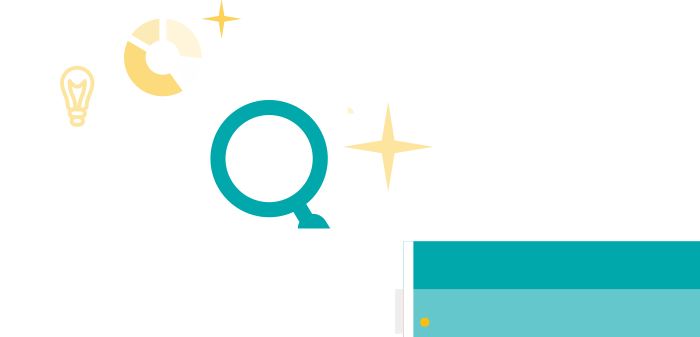 Help Nora Get Set
Test your knowledge by leading one of three characters through a day in the life of a responsible gambler.

Responsible gambling
starts with you.
Cashless wallets are convenient when buying gas, grocery shopping, or running other errands, but they could pose potential risks when it comes to gambling. A cashless wallet is a digital payment system that stores the users' payment information and allows them to make transactions through their devices without having to physically swipe their debit or […]
View Blog